---
Social Dance
in Philly!





+ my article
---
PSA for RTM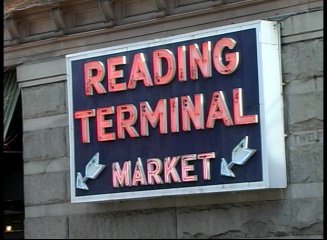 ---
PSA for winter
Farmers' Markets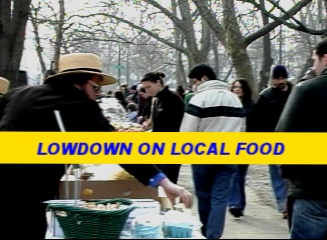 ---
PSA for local food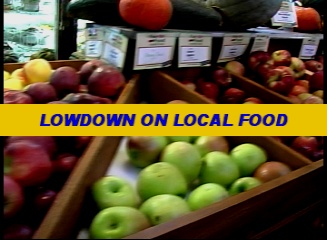 ---
For my voting video's

VotingSecurity.htm
---

For Lynn's bio and other websites, blog, etc. go to LynnLandes.com
lynnlandes@earthlink.net / 215-629-3553
---

ARTICLES, ETC:
At top - politics & voting process
At bottom - health / enviro / zero waste issues
Also go to: VotingSecurity.htm (my webpage w/ lots of other voting & political issues & info)
At the very least, elections should consist of only paper ballots and hand counts - no machines, no computers, and no emails.

Watch video how Bernie may have won the Democratic Primary
---
HEALTH & ENVIROMENT:
---
WASTE ISSUES:

Lynn's waste and recycling news: (can also be found on ZWA website)